First off lemme say which buttons we're talking about.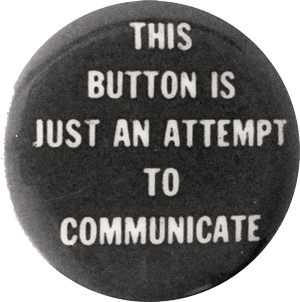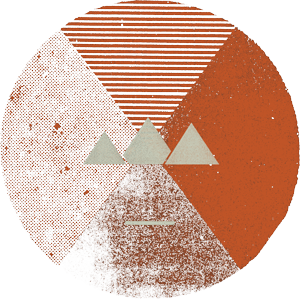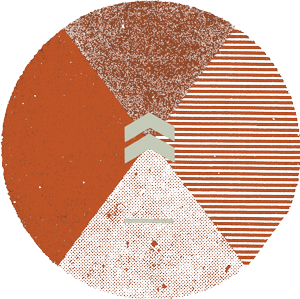 The direct lineage of the buttons as we know it started here: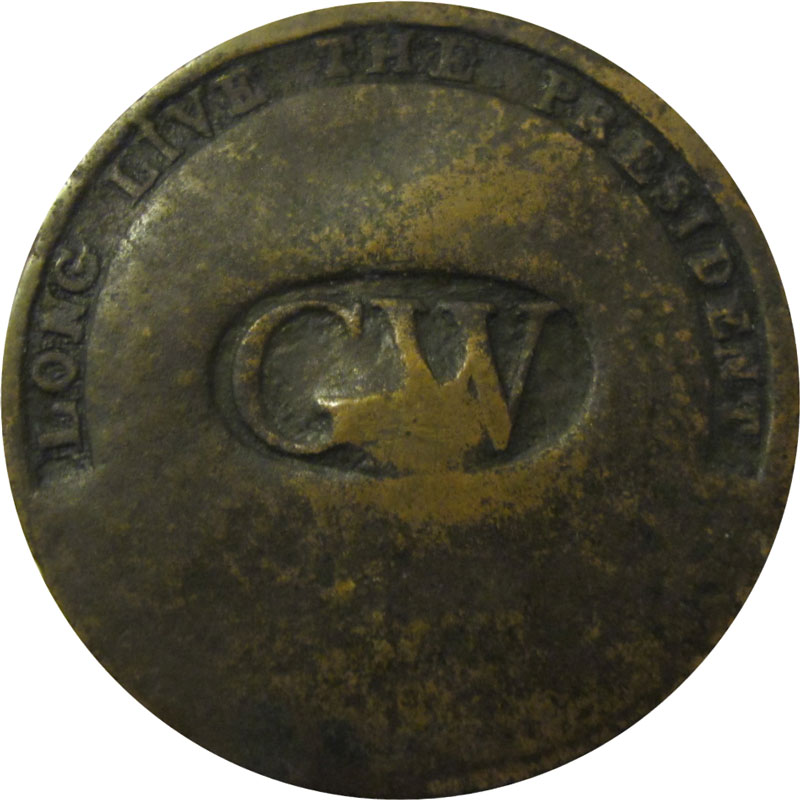 ---
There wasn't much of a need for campaign buttons until 1828. That's when the two party system began in the United States
Other presidential hopefuls helped move this idea along: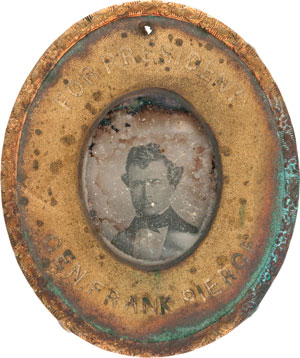 ---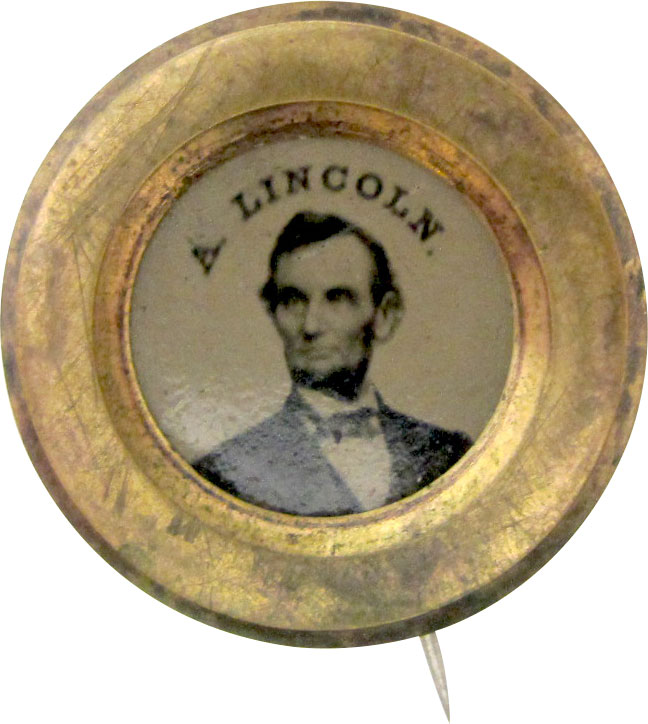 ---
In the 1888 election, celluloid was introduced to campaign items.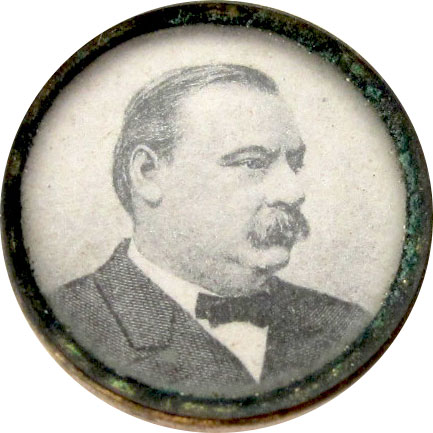 ---
Then in 1896, the Newark, New Jersey, company, Whitehead and Hoag patented the celluloid button as we know it today.
Well, except we use plastic now instead of celluloid.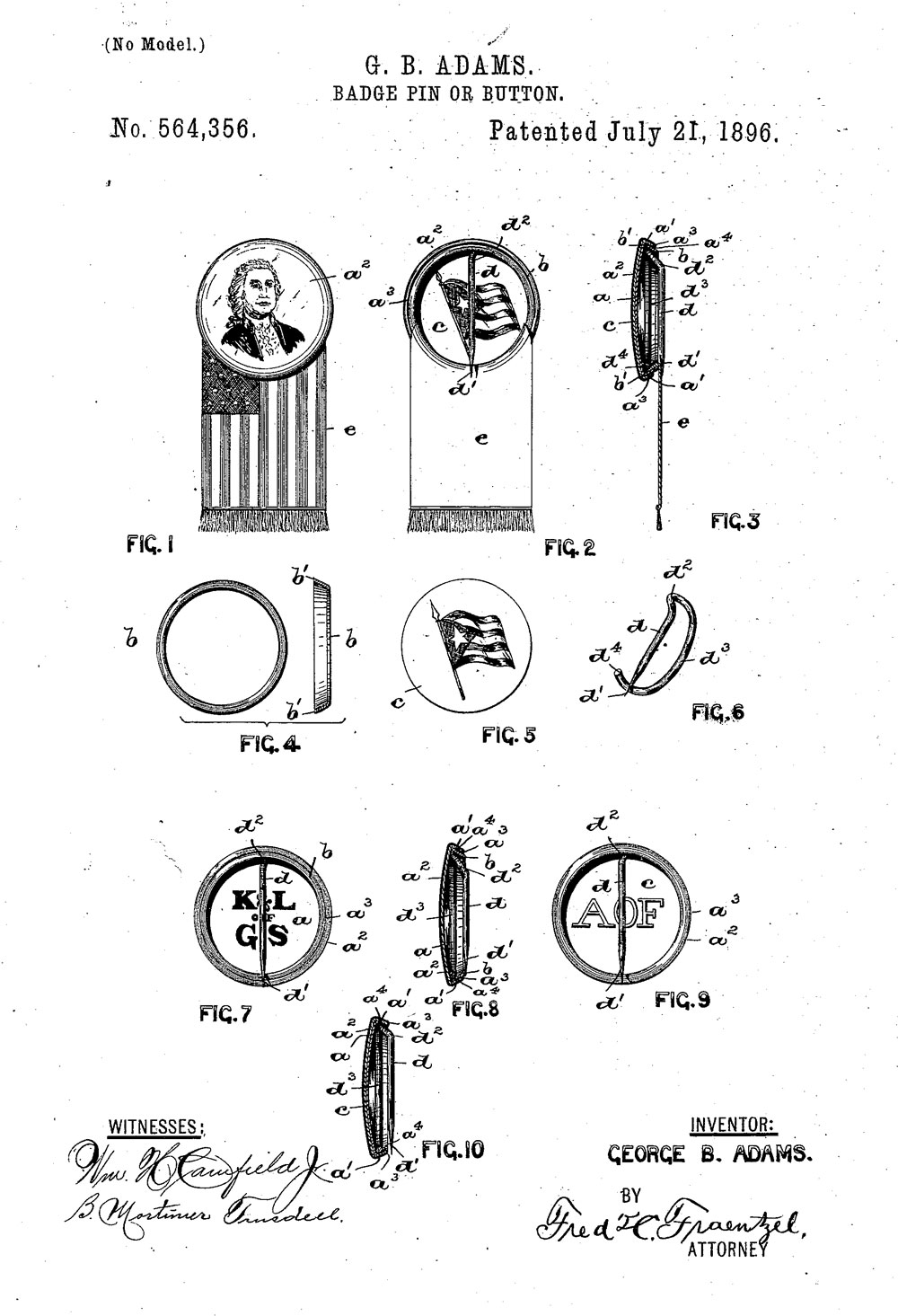 ---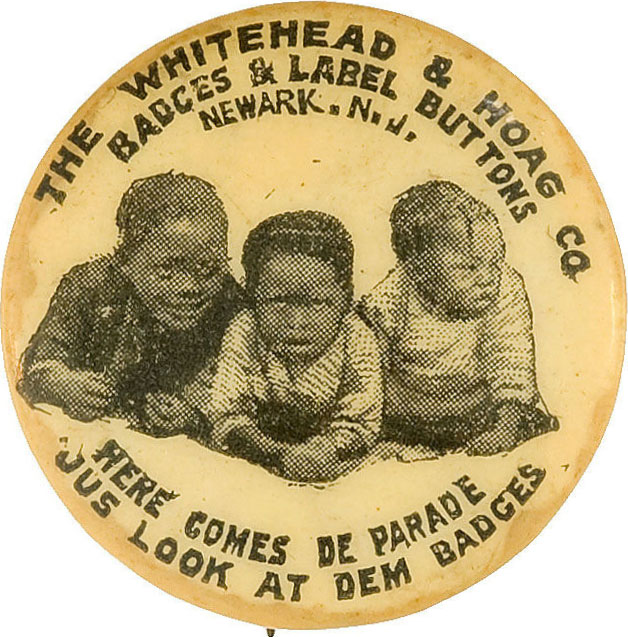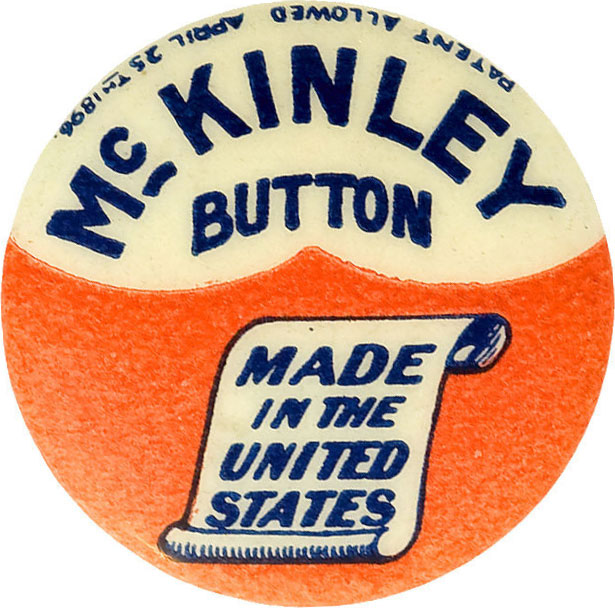 ---
Buttons were inexpensive - nearly anyone could collect them.
When buttons were invented, it was something really special to own a printed item especially with colorful graphics.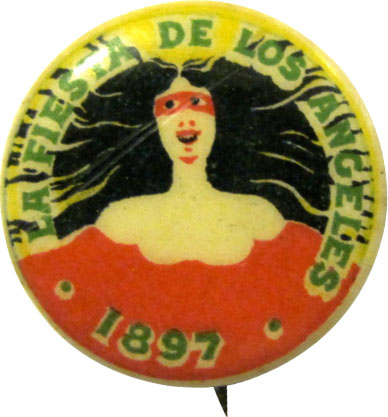 ---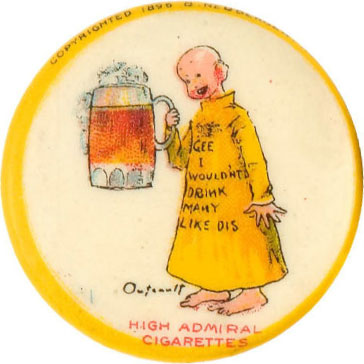 ---
Want to see and learn more?
Explore buttons by category or decade and learn more history about various button manufacturers.